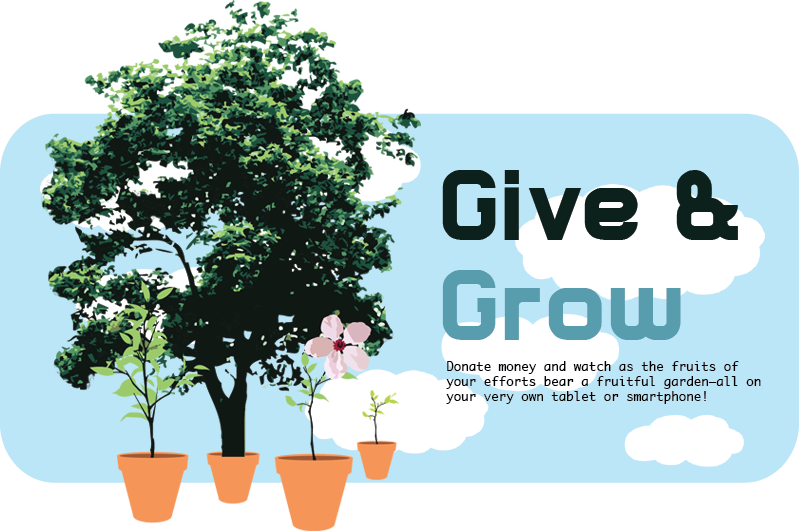 To use augmented reality on smart phones to create an interactive giving experience to incentivize and interest potential donors while creating a network of givers and helping the Cooper Union climb out of debt.
These are the Minutes from our weekly meetings on Wednesdays.

Put your initials in the slots to show when you're NOT free.
| | Monday | Tuesday | Wednesday | Thursday | Friday |
| --- | --- | --- | --- | --- | --- |
| 9:00 | AT | MB | AT,MB | MB | |
| 10:00 | AT | MB | AT,MB | MB | |
| 11:00 | MB,AT | AT, MB | AT,JH | MB | AT |
| 12:00 | AT | | AT,AC | MB | AT,MB |
| 1:00 | | | | | |
| 2:00 | JH | | JH | AT,JH,MB | EID103 |
| 3:00 | JH,MB | | JH,MB | AT,JH | |
| 4:00 | JH | AT,MB | JH,MB | JH | |
| 5:00 | JH | AT | MB | JH | |
| 6:00 | JH | JH,MB | AT,MB | EID103 | |
| 7:00 | JH | JH,MB | AT,MB | EID103 | |
| 8:00 | JH | JH,MB | AT,MB | | |
| 9:00 | | | | | |
Potential Designs: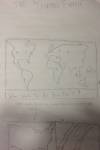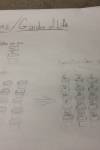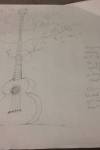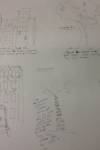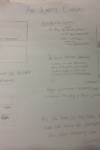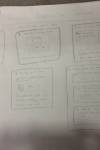 Initial Idea - Mosaic+Tokens
Mock-Ups: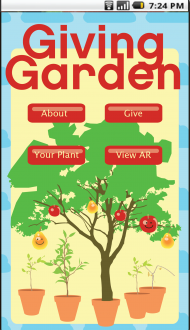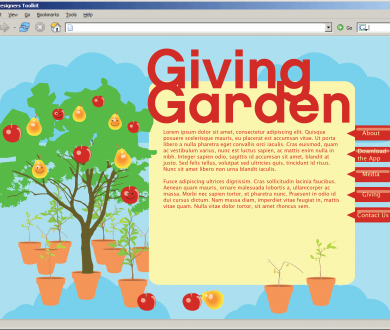 Finished Product: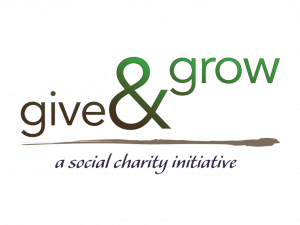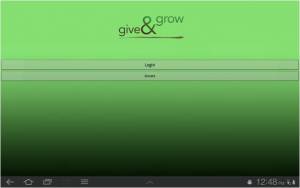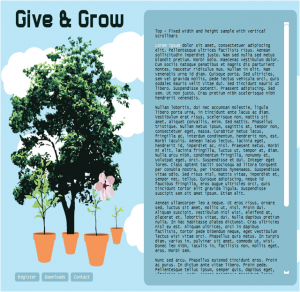 Download our app
Video!
The Trackables

Code:
Check out our repo at Github


Presentations:
Midterm Presentation
Final Presentation

Resources: