---
But no matter which one you like, we're highlighting the best of each for all to enjoy!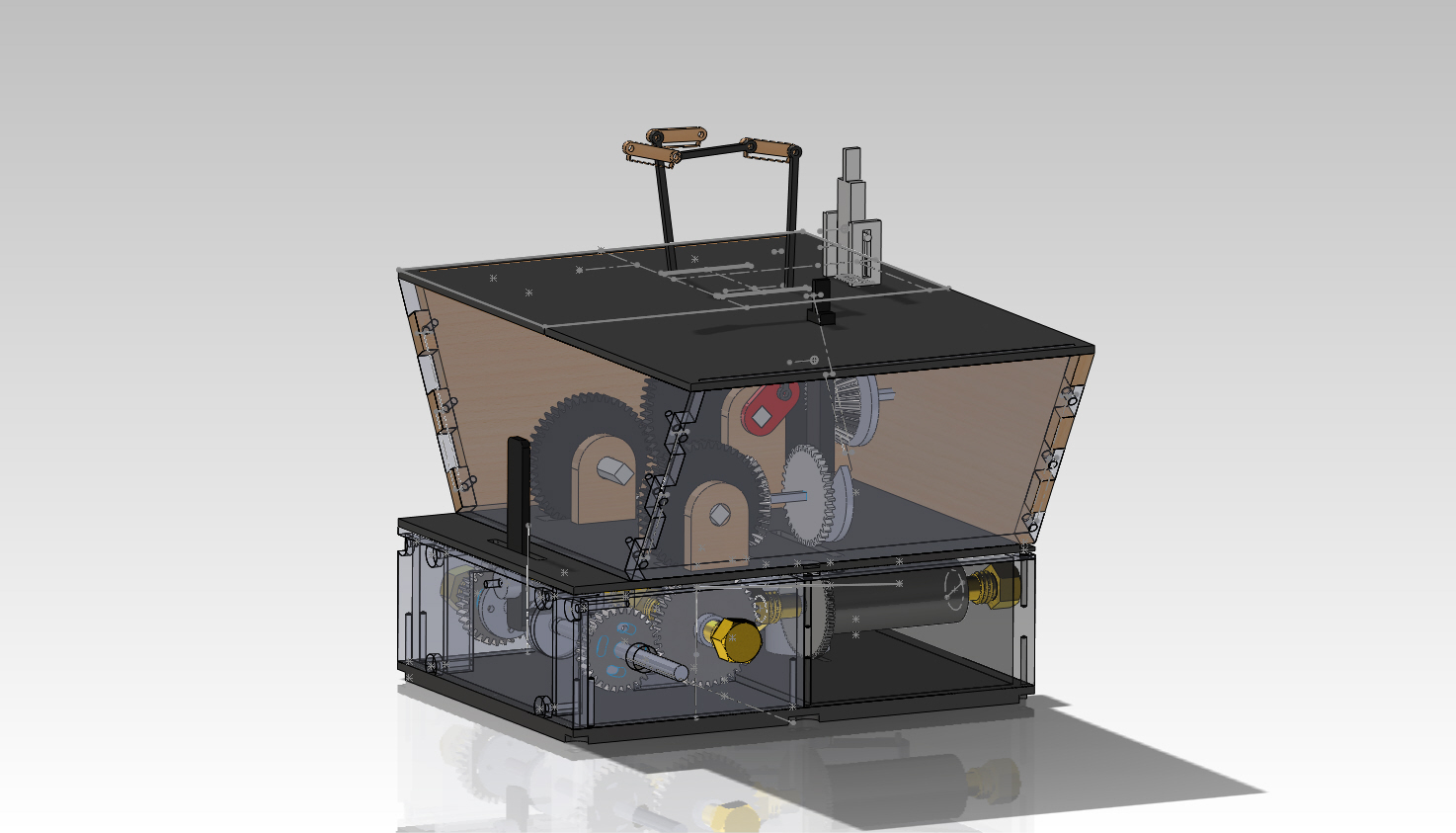 A lever moves the "dog gear" in a transverse direction to engage with one of the two drive shafts. This traverse motion is unaffected by the rotational motion of the shaft, allowing only one drive shaft to turn at once.

Each drive shaft will run one side of the Automata

Below is the full SolidWorks model of this mechanism: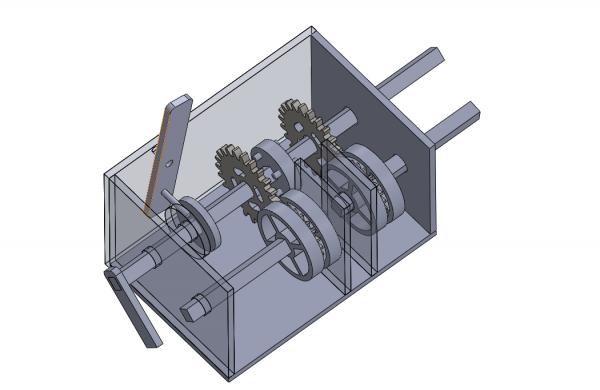 Check out the mechanisms we found at mekanizmalar.com:
Click here to see what our ideas were before we came to this one.
Here you can find the minutes to out meetings.
SCHEDULE TO HELP STAY ON TRACK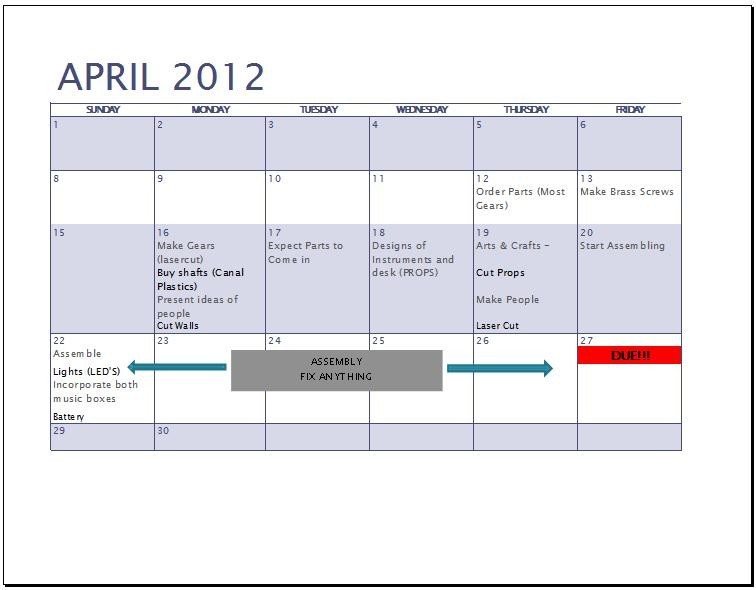 Files labeled by date Yeah