Anthony Adal - adal@cooper.edu
Mitchell Cady - cady@cooper.edu
Yudi Guo - guo2@cooper.edu
Jessica Loo - loo2@cooper.edu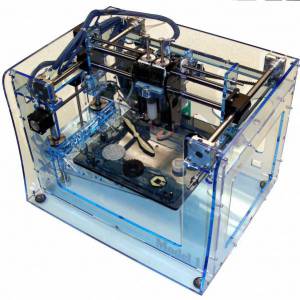 In a laboratory, chemists often need to make multiple samples of solutions and thus require the pipetting of a common solution many times. However, this can become very strenuous and repetitive to the chemist as well as lead to the propagation of human error. Automated pipetting solves these problems and allows for more precise results than manual pipetting while freeing personnel from the bench.
| | Monday | Tuesday | Wednesday | Thursday | Friday |
| --- | --- | --- | --- | --- | --- |
| 9:00 | X | X | X | | |
| 10:00 | X | X | X | | |
| 11:00 | X | | EID103 | | X |
| 12:00 | X | Club Hours | X | X | X |
| 1:00 | X | Club Hours | X | X | X |
| 2:00 | X | EID103 | X | X | X |
| 3:00 | X | EID103 | X | X | X |
| 4:00 | | | X | | X |
| 5:00 | | X | Meet with Lima | Club Hours | |
| 6:00 | X | X | X | X | |
| 7:00 | | | X | X | |
| 8:00 | | | X | X | |
| 9:00 | | | X | X | |
Function Chart: pipetter_function_chart001.pdf
Front Design: pipetter_front_design001.pdf

Pipet Holder:
Fixed Diameter Clip which holds the pipet near the center of the pipetter

Variable Diameter Clip which has the same mechanism as a guitar capo
Pipet Presser (Options):
Tray Design:
Total dimensions of 8.50" x 8.50"

One original solution sub-tray (3.50"x3.50")

Two well sub-trays (2.50"x5.00" each)

One tip holder (3.50"x5.00")

One tip disposal sub-tray (1.50"x5.00")
Measurements:
Tray Measurements

GUI:
Fab@Home
QT Path Generator