My name is Alyssa Davis and I am a sophomore in the BSE program.
Projects for this class:
RHINO DUCK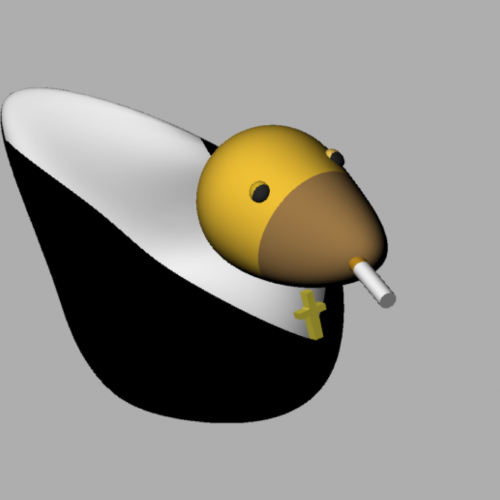 I transferred from the Design and Management program at Parsons the New School for Design (5th ave and 13th street). I am studying at Cooper because I would really like to learn technical prototyping skills that go into a well-made final product.

What I know/am comfortable with:
What I would like to learn how to do better:
Mold Making

Welding

3D Printing

3D Modeling software
PROJECTS
Project 1
I work on a few side projects with my sister and my grandfather that are based in Pokuase, Ghana, one of which is a toilet project that we hope will improve sanitation in the area.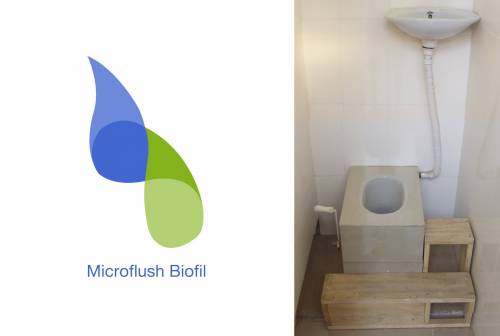 Project 2
I designed a 3D model of 41 Cooper Square and lasercut each floor to indicate the rooms that are available for professors to book. In each one of these rooms there is an LED that lights up green when that room is available and red when it is occupied by a class or other activity. [class: Arduino Fall 2012, Eric Forkosh]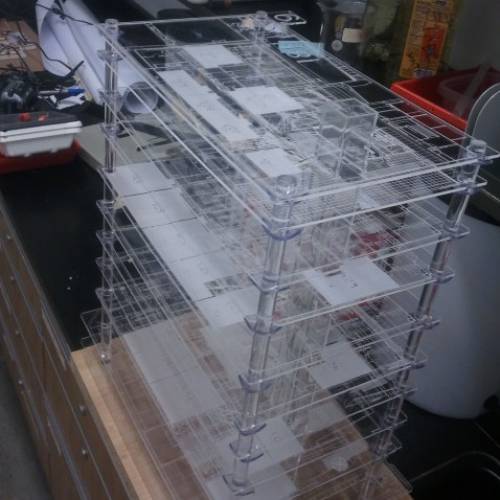 The rooms that are not shaded are offices, building and grounds, closets, etc.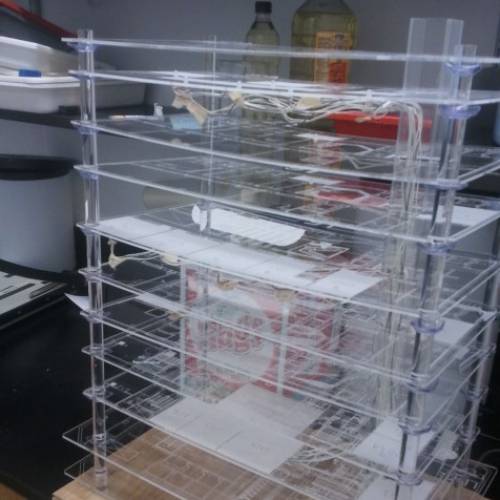 This is a sketch in Processing that I made to display the mock data for the rooms before implementing the code in the final structure.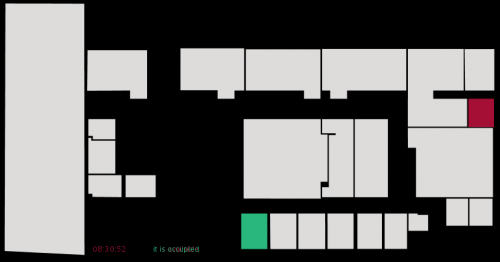 This is the collection of LEDs that runs through the "elevator shaft" of the model to connect to all of the rooms.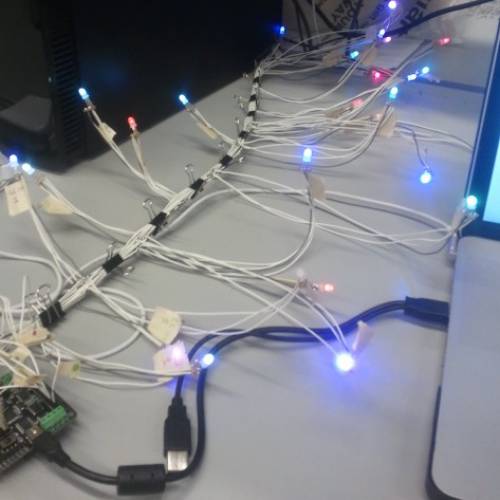 Project 3
I am on a team that is designing an aqal (dome) structure for Somali refugees who live in camps in Kenya. This structure is made out of bamboo and a canvas cover, though we are experimenting with different materials for a waterproof and fire-resistant cover. [class: EID101 Fall 2011, Toby Cumberbatch]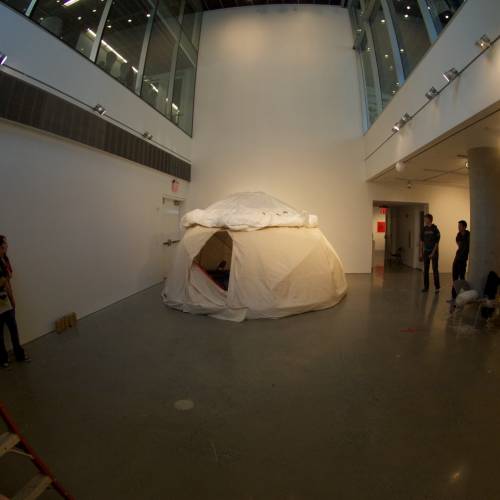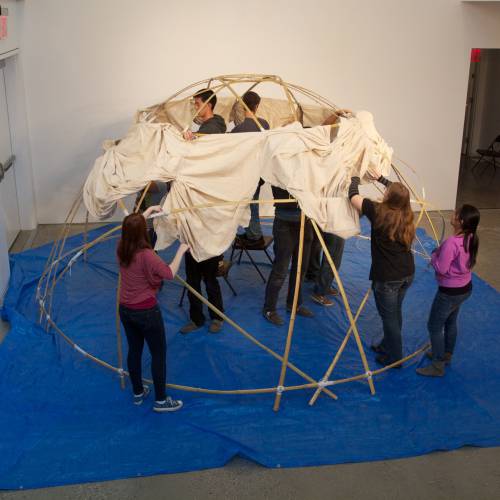 Project 4
I worked on a project with one other student as part of an independent study with Sean Cusack. We designed and developed a web app for all of the flyers that are around 41 Cooper Square, the Foundation Building, and 30 Cooper Square. We updated our progress site weekly : FLYERS
We are planning on finishing this project probably over the summer.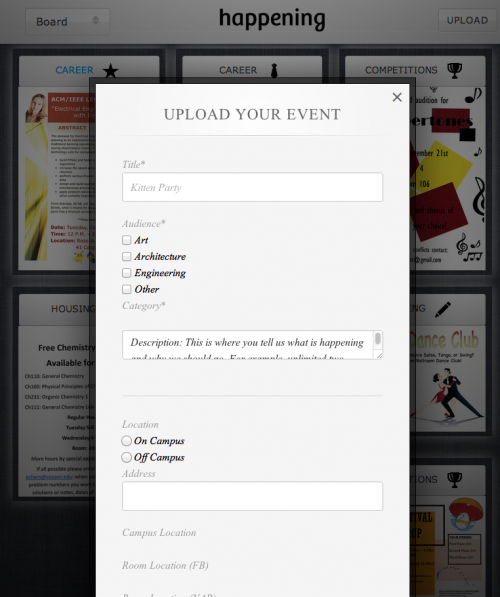 Project 5
I like printmaking, and luckily I have more flexibility in my schedule to take classes in the other schools. These are silkscreen prints from Experimental Printmaking with Day Gleeson.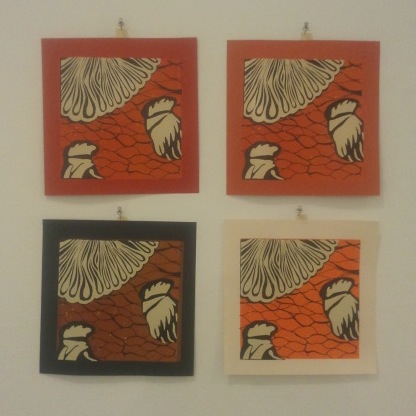 I like salvaging things off of the street that shouldn't be garbage yet. This desk was discarded from Ricky's and covered in sticky pink glitter paper. Now it is my workbench for Arduino / jewelry-making and it couldn't be better designed for that
BEFORE / AFTER