Back to allograft preservation page
We installed input/output valve on our IV bag that will be used to store tissues.
These valves can be used as a master control of liquid flow into and out of the IV bag.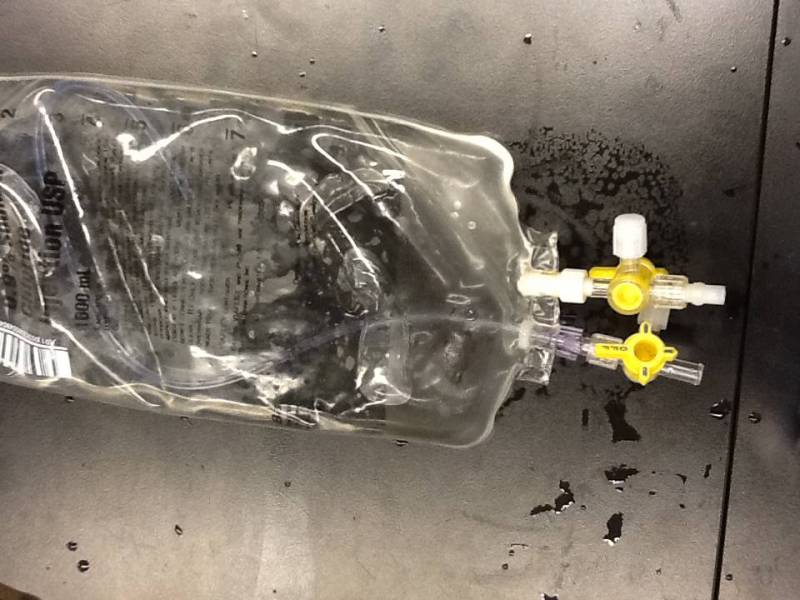 Picture. 1 Input and output valve connected to the IV bag. These valves can directly control liquid flow.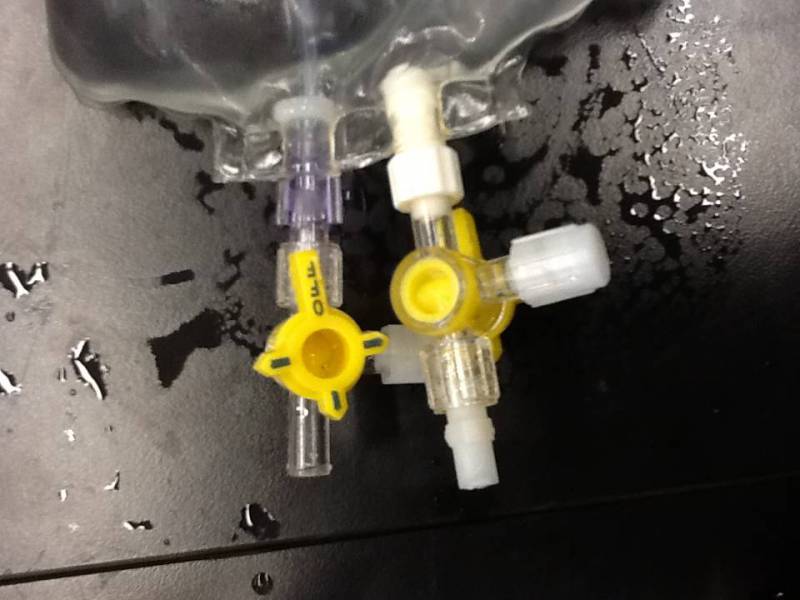 Picture. 2 Input and output valves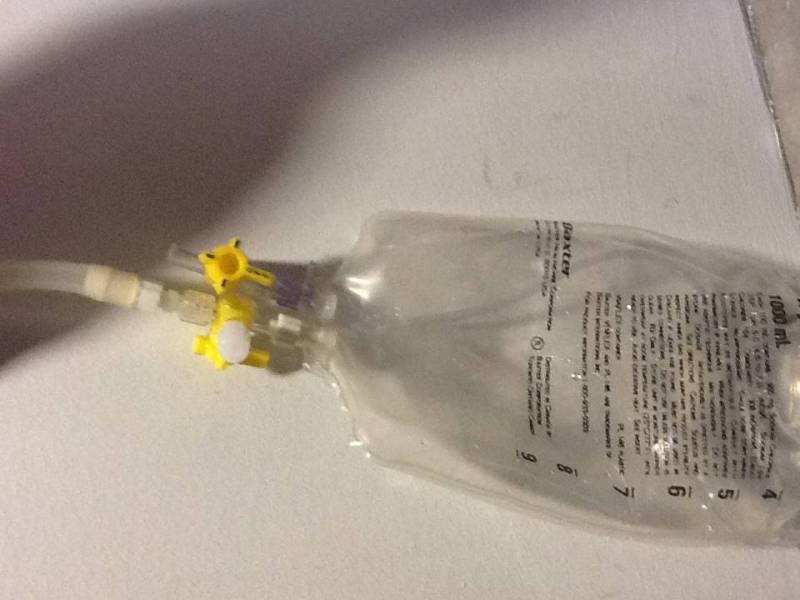 Picture. 3 Valves connected to the tube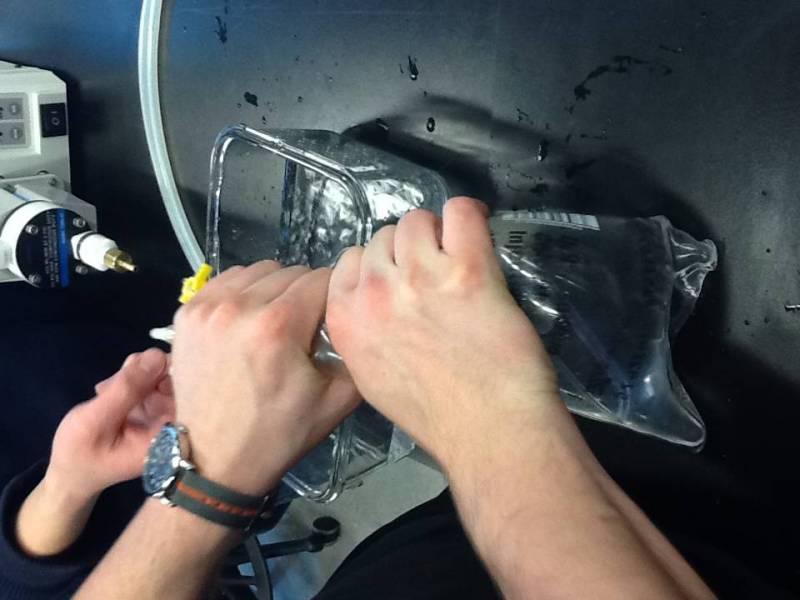 Picture. 4 Being connected to the pump system